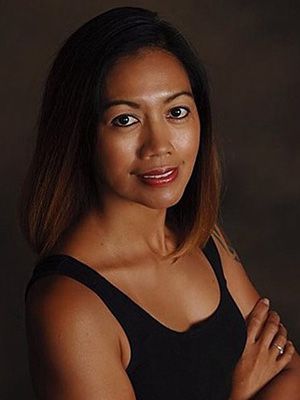 Stephanie (E-RYT) is a resident of Virginia Beach and is the owner and founder of Collective Yoga in Virginia Beach. Collective Yoga's motto is "Yoga for EVERY BODY," and their mission is "to help you feel amazing inside AND out." Stephanie teaches various classes every week ranging from gentle yoga, to Hatha yoga, to an energizing flow class. She also guides yoga and meditation for various corporate clients around the country.
She completed her yoga teacher training in Virginia Beach in 2015, earning her 200-hour RYT certification. She has also completed an additional 500 hours of training with Tara Stiles, the founder of Strala Yoga. Strala Yoga is a feel-good yoga that allows for a certain freedom in moving and flowing. "Strala is a way of being, moving and healing, that helps people connect with how they feel, move how it feels good, and handle challenges with ease." Movement in Strala starts with your breath. "Every inhale opens and creates space, every exhale relaxes and lets you move easily into the space you create."
Stephanie's style of guiding is encouraging, calm and relaxing, allowing for plenty of freedom to move how it feels good for your body, while still focusing on practicing safely. The pose is not the goal or end of the journey, all of the movements around the pose matter just as much! Stephanie believes that how you are on your mat is how you are in life, so SMILE, BREATHE, and RELAX!