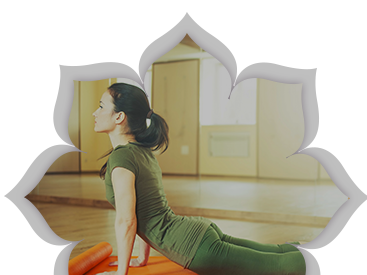 We welcome both beginners and seasoned practitioners! At Collective Yoga, we bring you the best yoga instructors the Hampton Roads Area has to offer in a studio that is clean, warm, and accepting. Try our basic yoga classes for beginners or find a challenging new style to try!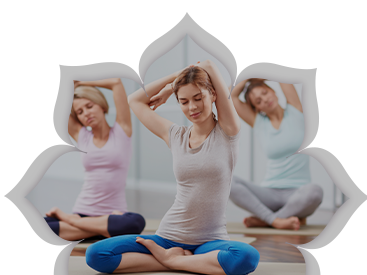 Our classes are designed to move the body and focus on the breath. We offer many styles of yoga for mobilization, strength, relaxation, and more.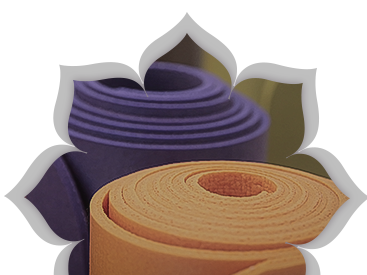 Come join the Collective Yoga family for exclusive new classes and events. From pop-ups to donation classes for great causes, we have something for everyone.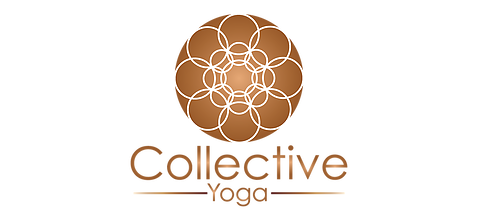 Welcome To Collective Yoga Studio!
Welcome to Collective Yoga
Hi Collective Yogis!
We are looking forward to welcoming you and meeting you on your mat. Collective Yoga is a space for EVERY BODY. We are open 7 days a week and offer 20 different classes with various, amazing teachers every week. We have an updated schedule with classes to meet your personal and individual needs. Please sign up on MINDBODY, or you can call the studio to make your reservation.
Thank you for your support and for being a part of our wonderful community!
Updated Schedule Effective 2023
Monday:
*9:30-10:30am – Hatha
*12-1pm – Chair Yoga for EVERY BODY
*4-5pm Multi-Style Yoga
*5:30-6:30pm – All Level Flow
Tuesday:
*9:30-10:30am – All Level Flow
*12-1pm -Hatha
*4-5pm – Slow Flow
*5:30-6:45pm – Level 2 Vinyasa
Wednesday:
*9:30-10:30am – Essential
*12-1pm – Hatha
*4-5pm – Yin Relax
*5:30-6:30pm – All Level Flow
Thursday:
*9:30-10:30-am – Flowing Fitness
*12-1pm – Gentle
*4-5pm – Slow Flow
*5:30-6:30pm – Vin + Yin
Friday:
*9:30-10:30am – Vin + Yin
*12-1pm – Relax Flow
Saturday:
*9:30-10:30am – All Level Flow
*11am-12pm Hatha
Sunday:
*8:30-9:30am Strength & Surrender
*10:30-11:30am – Gentle Restorative Yoga
*4:30-5:30pm – Candlelight + Yoga Nidra
Opened in October 2016, Collective Yoga is located close to the Virginia Beach Town Center on Virginia Beach Blvd in the Hudgins Building Shopping Center. Our studio is a place where EVERY individual is welcome, because we truly believe that yoga is for EVERY BODY. Find joy, ease, and freedom in your movement. Release tension and stress from your body and mind and experience what it's like to feel amazing inside and out. Open 7 days/week with 20 classes on our schedule, we offer multiple styles of yoga with a diverse array of teachers. Each class is an excellent opportunity to move your body, clear your mind, and connect deeply with your breath.